Vision
After 35 years of conducting a wide range of Chabad activities in Ofakim comprising the establishment of a network of educational institutions where some 400 children from nursery school through middle school are enrolled, Judaic enrichment programs, and innumerable chessed activities, of which the Kitchen of Hope for needy families is the flagship, we are engaged in the construction of a proper facility to house Chabad Ofakim.
Not only will the building incorporate all of these activities, but also will enable us to expand our educational network, house a synagogue, provide meeting areas for youth, a learning center for women and young girls, and an educational and enrichment center.
The building will be available to the entire community and also serve as a magnet to attract more Chabad shlichim to service the community.
The building's front facade will replicate that of the Lubavitch Rebbe's 770 building.  It is thanks to the Rebbe's blessing and guidance that Chabad shluchim are the individuals that Ofakim residents turn to when they seek answers regarding chessed, education, Judaism and Chassidut.
The Beit Chabad Ofakim will be a replica of the Chabad Worldwide Center in New York, which attracts thousands of people around the world year wide.
The Center will be situated on an 800 square meter plot with a garden rooftop for events  of 200 square meters (totalling 3 floors).
The Center is to be centrally located on a large plot of land that has been specifically allocated for Chabad Ofakim's use by the Ofakim municipality.  It's exquisite design has been carefully planned by a team of architects and other professionals.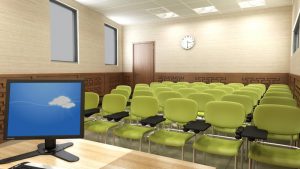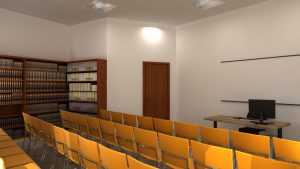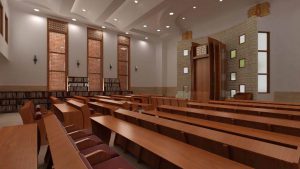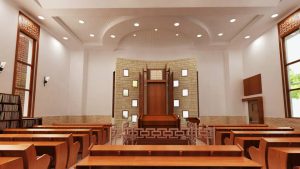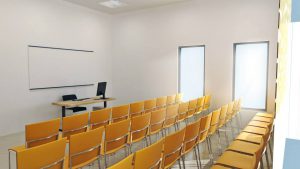 Community Center – 770 – Ofakim Chabad House
The community center will be built in the model of the World Chabad Center in New York, a place that is a magnet for tens of thousands of people every year.
The community center will cover an area of ​​about 800 square meters + an event roof of 200 square meters. (3 floors in total)
The center is located in a central location in Ofakim on a large plot of land allocated for the project by the Ofakim Municipality.
The community center was designed in a special and impressive design, by professional architects and planners.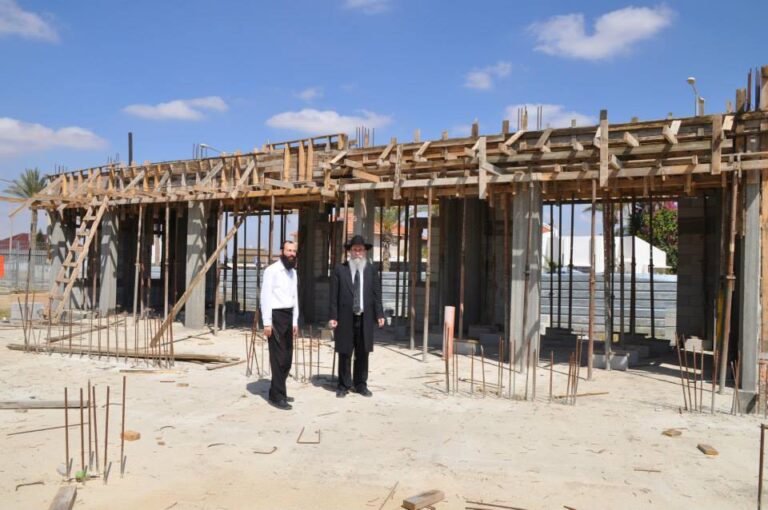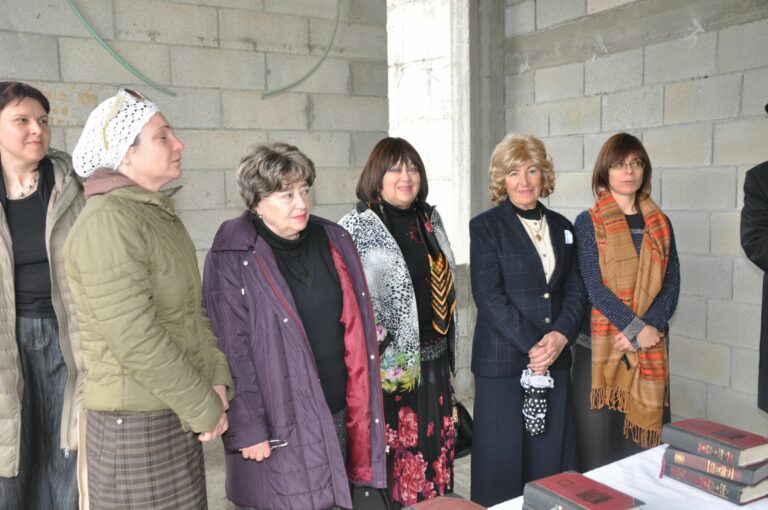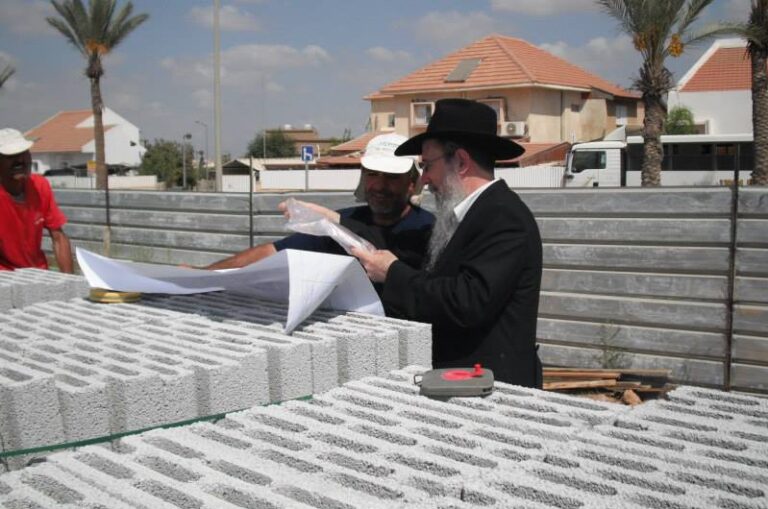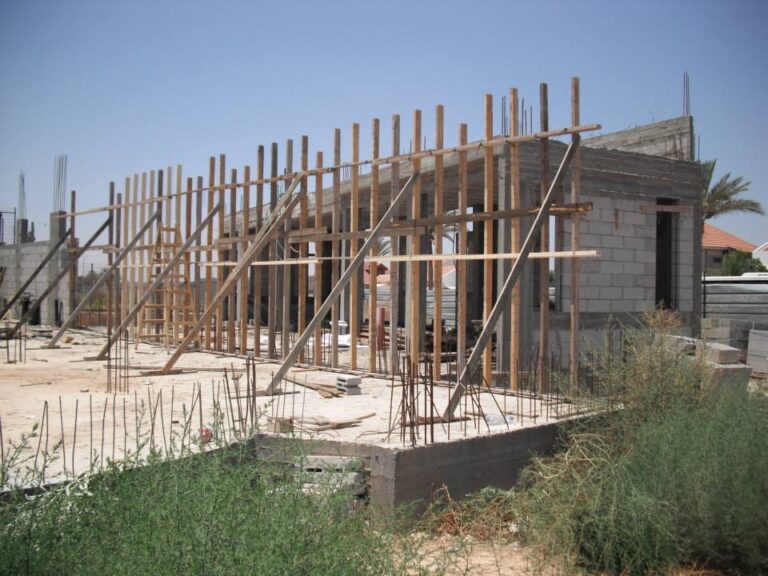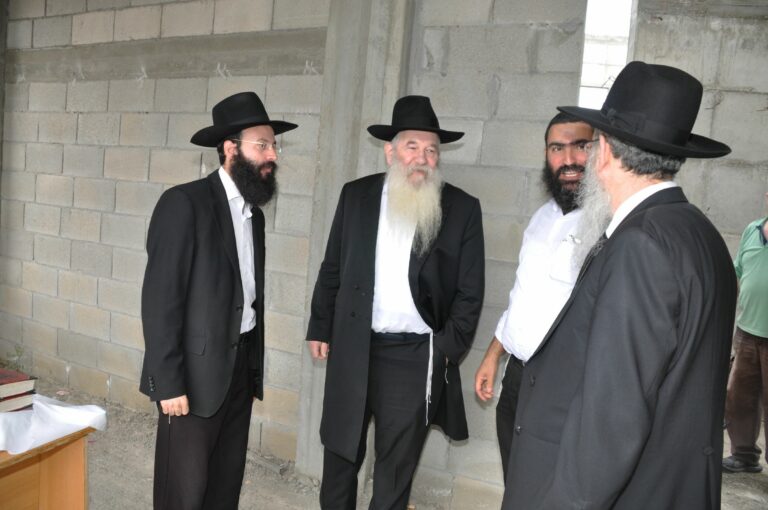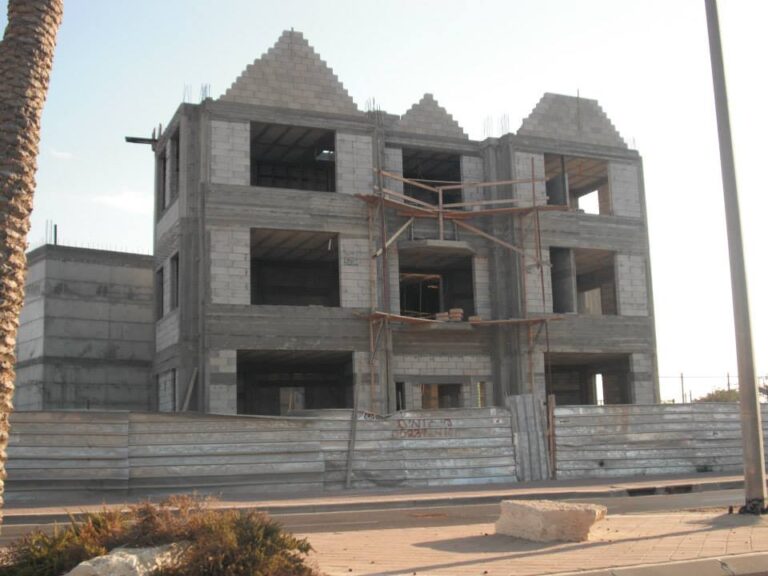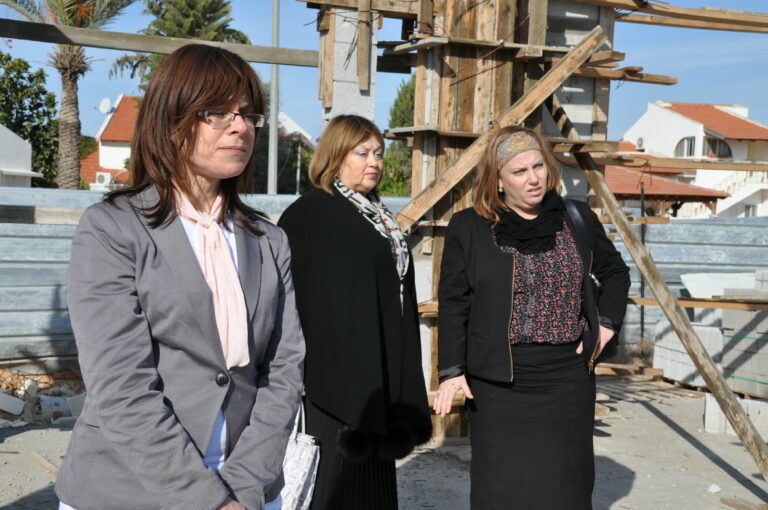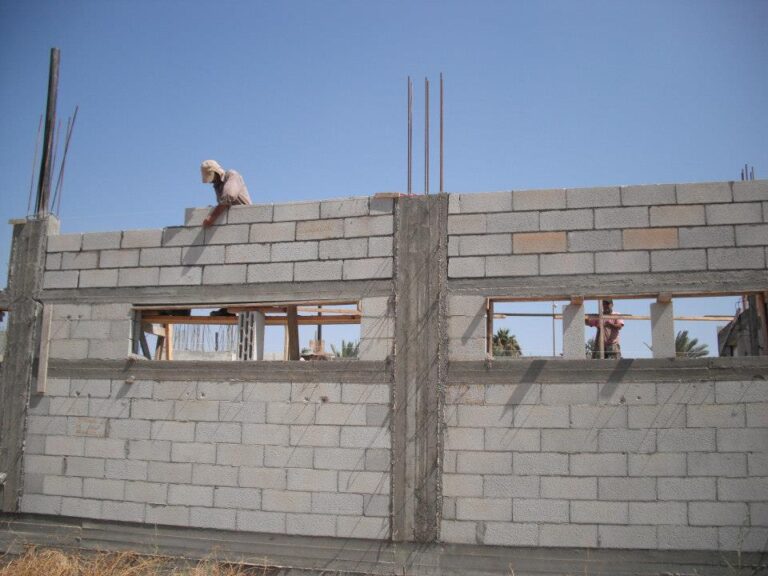 Club Rooms for children's activities.  Women's Learning Center — Ohr Chaya Mushka. Beit Chabad Offices.  Administrative Offices of the educational institutions and Chessed Center all of which serve the larger Ofakim community.  Synagogue.  Lubavitche Rebbe's Room. Large Events Roof Porch. Visitors Area.  Main Lobby — for seasonal educational and Chassidic rotating exhibitions.
Throughout the year, the Beit Chabad Ofakim Center will host some 13,000 adults, youth, women and children in a myriad of activities.  The building will be fully accessible.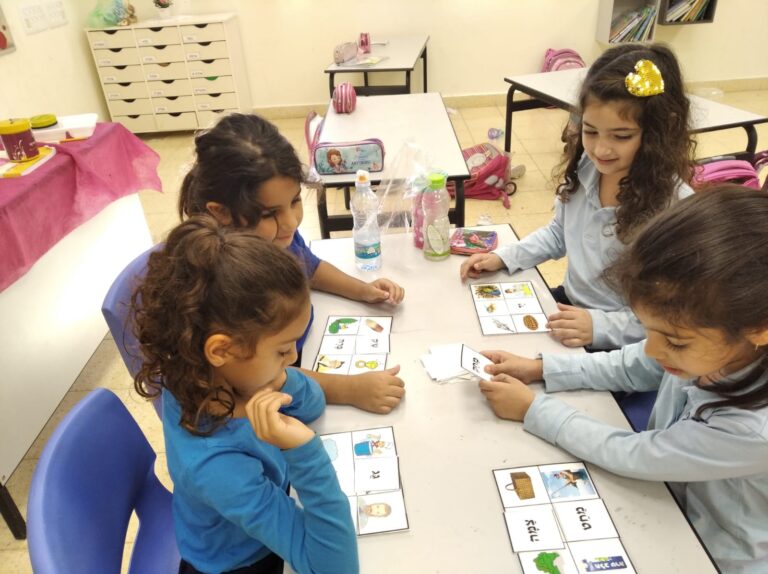 Club Rooms — Children's educational and enrichment activities. Help for children who are challenged using art as a therapeutic and educational tool.  These rooms will be available to all children attending Chabad Ofakim educational networks, where they will be able to also avail themselves of the computers.
Women's Learning Center — Ohr Chaya Mushka.  The spacious room will host an enrichment program, classes and lectures for women and girls.  The room will comprise a seating area surrounded by a special library. The women's administrative offices will be located here as well and in addition to planning activities of the Center itself, staff will also be responsible for women's activities throughout the city.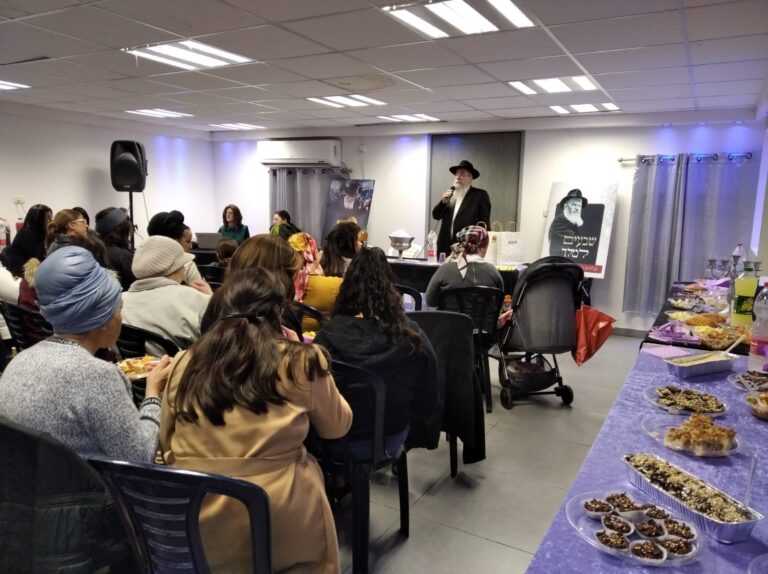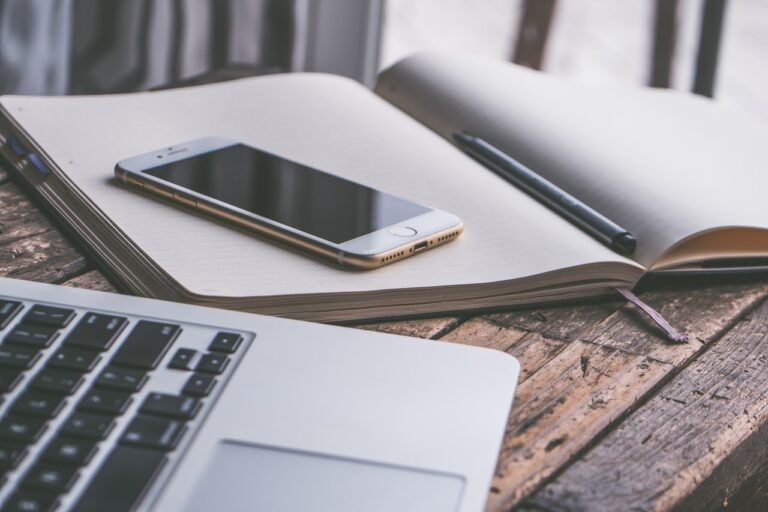 Beit Chabad Offices and Educational and Chessed Institutions — Beit Chabad Ofakim operates an educational network of nurseries and kindergartens, afternoon programs, a baby center, Talmud Torah, a girl's elementary school for the residents of Ofakim and a chessed center and soup kitchen for the city's needy families.  These offices will be used by the administrative staff of these various projects.
Synagogue and Beit Midrash — Part of this beautifully designed facility will be allocated to a synagogue open to all Jews, with a spacious women's section. The synagogue will be run in a joyous Chabad atmosphere. There will be Torah classes and lectures on a wide variety of Jewish subjects.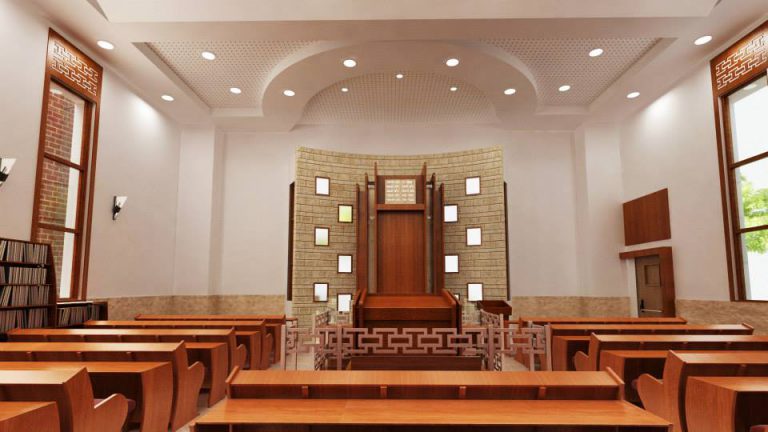 Large Events Roof Porch  — This building will also serve as a venue for special community events, including celebratory events for recipients of help from the Chessed Center.  What a wonderful feeling to be able to celebrate a simcha in a lovely setting.
Visitors Area  — It is here that visitors will be able to learn more about the history of the facility, and then continue their visit to the other rooms and wings throughout the building.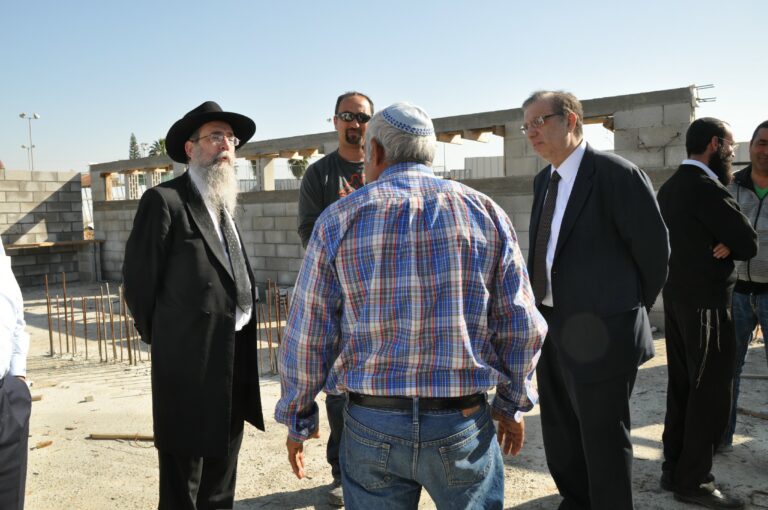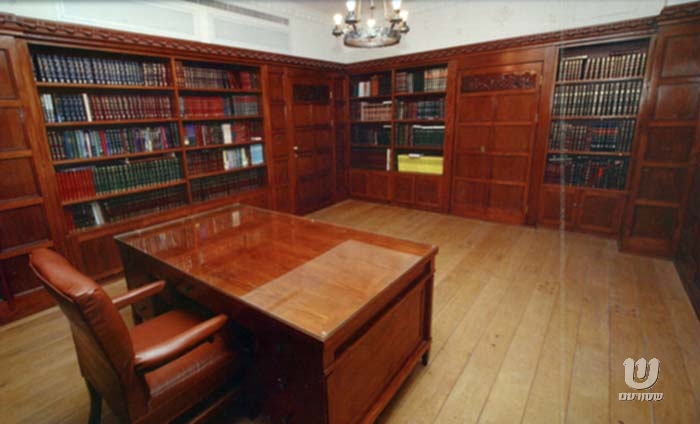 Lubavitche Rebbe's Room — The building will be modelled along the worldwide 770 Chabad Building, including the Rebbe's room down to the smallest details.  Many who visited the Rebbe will now be able to similarly visit an exact replica of his room in Ofakim to serve as a reminder of the lasting impression that their original visit had on them.
Main Lobby — Exhibitions — This venue will be used for rotating seasonal exhibitions on educational and Chassidic subjects.  Permanent exhibits on the history of chassidut around the world and buildings — such as the Kotel and the Beit Hamikdash — which hold seminal importance to the Jewish people will be on display behind glass cases.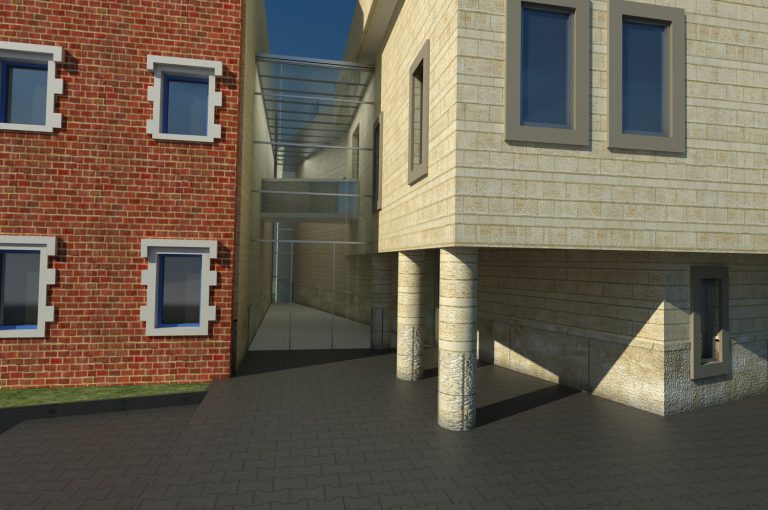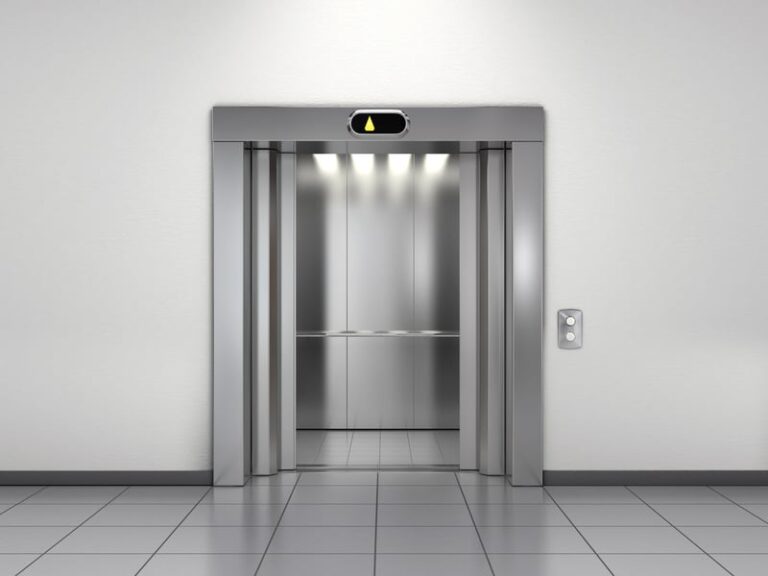 Elevator — The building will be fully accessible, and will include a special elevator for the physically challenged.
Bridge of Unity — A special bridge on the second floor will connect the children's and synagogue wing with the 770 wing home to Chabad Ofakim's offices and classrooms.